After understanding what backend app does in mobile development, it is also important to realize that not all apps on your phone utilize backend. They include the following:
• Calculator: It is found in both Google Play and App store. It is an app that allows you to do some mathematical calculations. Its functions can be computed on the smartphone easily with no need to involve any backend.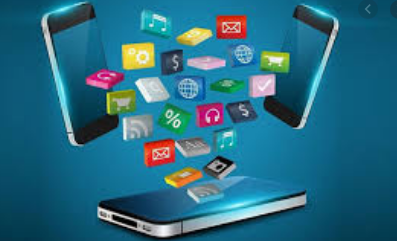 • Measure: Available on App store as well as Google play. It is an app that will allow you to measure anything using your mobile phone. There is no need for a ruler. With it, you can be able to calculate the meter square of your flat, and it does not use backend.
• Camera: You can get it on both Google Play and App store. It is installed or inbuilt app by default on smartphones. A camera can be used to take photos or record videos. There is no need for a backend for it to be useful. Though the app version uses backend in storing photos for backup, you don't require the backend while taking the videos or photos.
• Voice recorder: You will readily find it on Google Play and App store. You can use it as a Dictaphone. The smartphone microphone is used to record your voice. The recordings are stored on the local storage of your device. It is useful without the need for a backend.
• Tetris: The app is present on the App Store and Google Play. To build the game, there is no need to involve backend. Single-player games don't require backend to make them playable. It would be useful to use backend where it a need for you to have features like leaderboards. With such, the users would be in a position to compare themselves to others. But the game tends to be functional without such features.